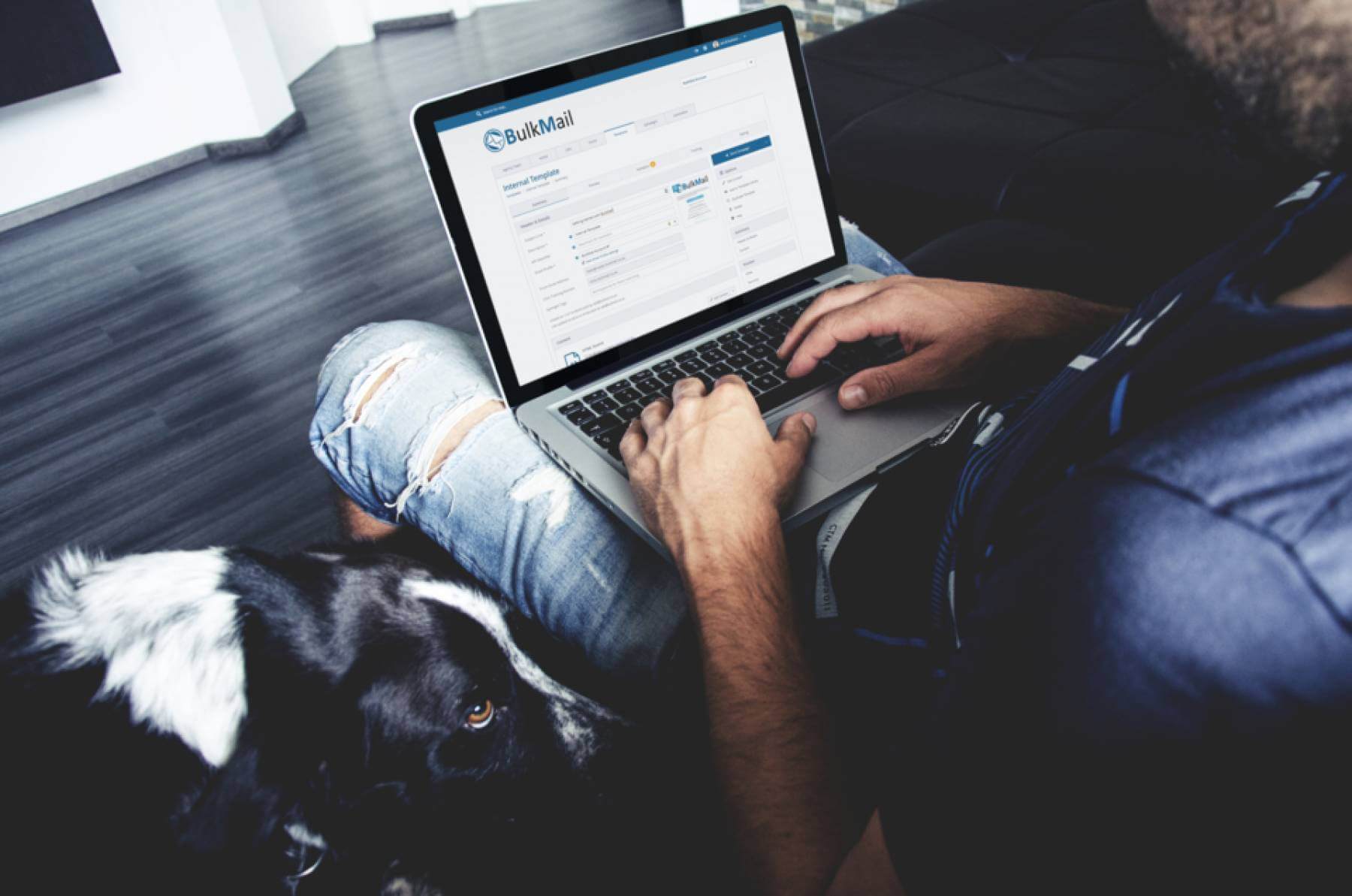 Design, create and edit eye-catching emails with BulkMail
From initial idea to clicking the send button! BulkMail has a powerful feature set to get started on your bulk mail campaigns.
You want to tell the world about your amazing new product. Whatever it is you want to say, BulkMail features a powerful, email editor which will help you tell your story.
With Built-in Templates to get you started
Mobile Friendly, to reach a wider audience
Easily add names and other customer-specific info to your campaigns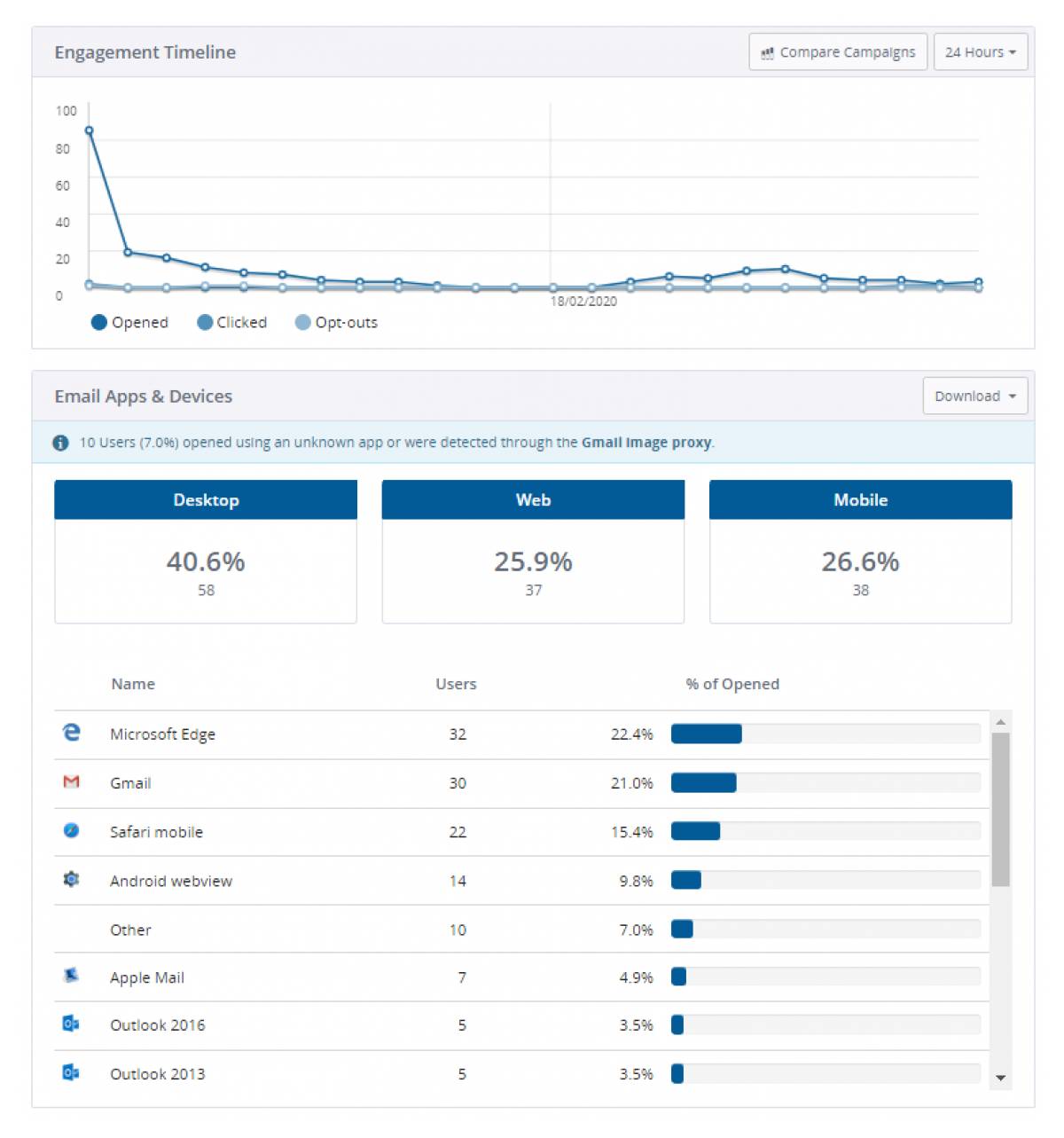 Analysing and Reports for the next Email Campaign
At a glance, you can see the number of opens, clicks, forwards, unsubscribes and bounces of every email campaign you send. Looking further, and you'll discover the most popular subscriber locations and email clients in use.
Each campaigns can also be tracked in Google Analytics, while you are also able to get statistics on subscribers locations, and which email clients are being used.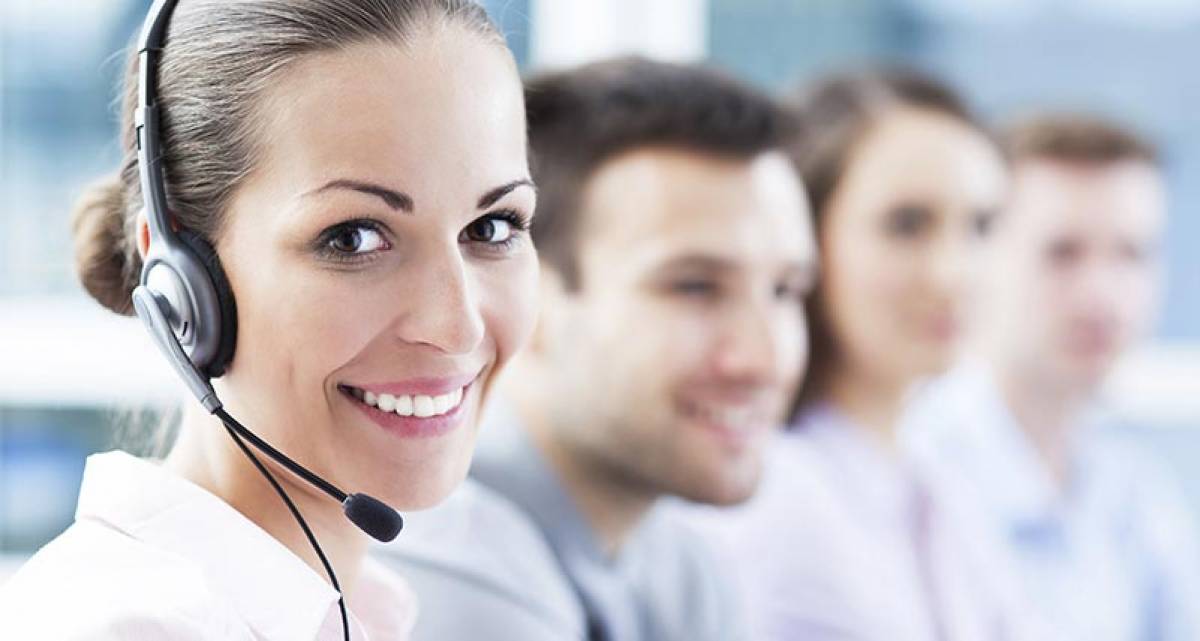 Customer support, always there to assist
Our dedicated team is there to help you with your bulk email campaigns.
Visit our resource centre to find articles on how to use the system
Contact our support if you cannot find a solution for your issue
Our premium services will assist you with getting your campaigns out faster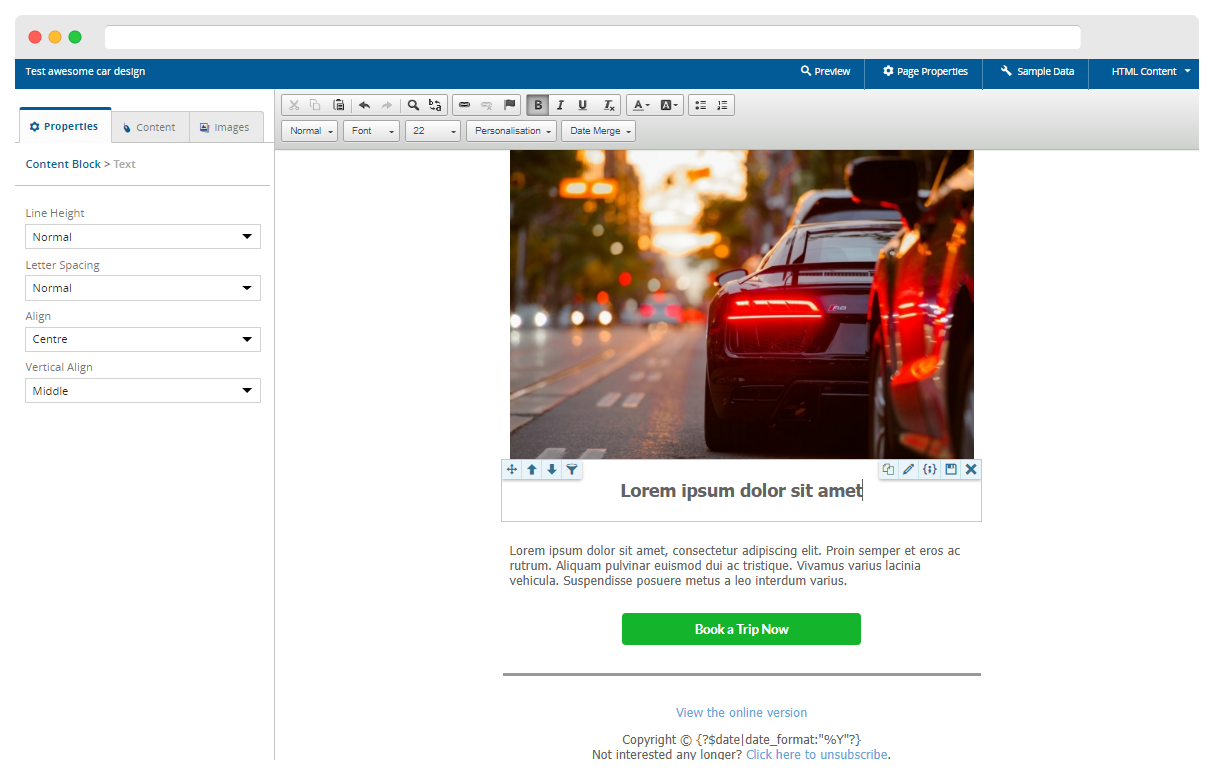 Awesome Design & Great Functionality
BulkMail has a simple interface where you can easily create and send bulk emails.
Email Credits don't expire
When you purchase email credits, these credits do not expire. Simply return later and start sending mails.
South African Support
Our RSA-based team can be considered an extension of yours. They're experts in e-marketing and can help you at any stage of your campaign.
Well Documented
We have an extensive resource area, where you can learn how BulkMail works. Every detail from importing your contacts to sending out an email is all...