15% discount for registered charities
If you are an NGO or a registered charity with an NPO number, BulkMail offers a 15% discount on all credit purchases over 50.000 credits.
We also offer discounts on our standard services.
BulkMail Features
BulkMail is a feature rich SAAS system which has many features to assist in your Email Marketing & Automation.
Free templates to get you started
At BulkMail we have a set of Free Templates which are easy to choose and select for your fundraising or event.
Helping you to help others.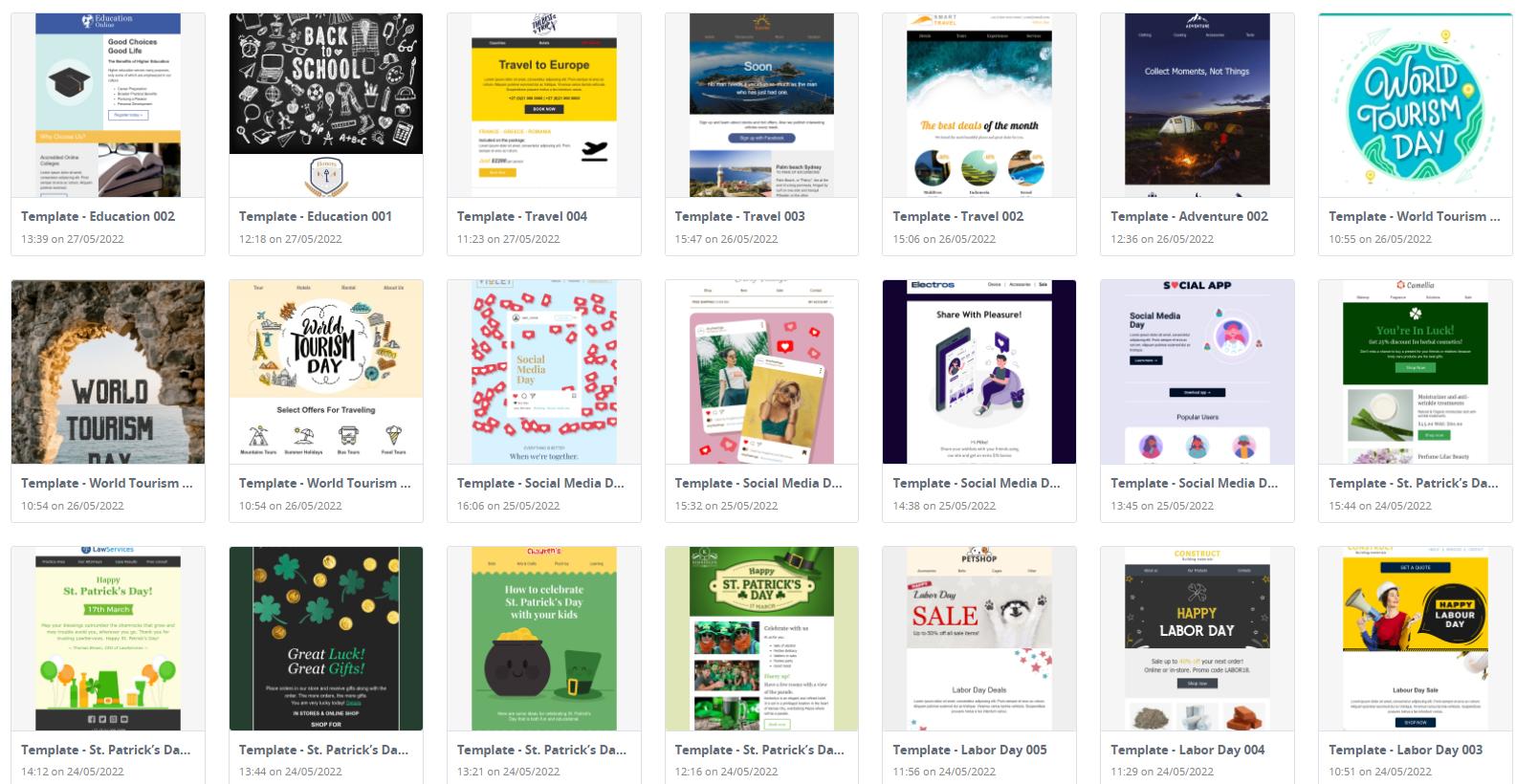 Requirements
Depending on your location, your organization must show qualification for all three of the following in order to be eligible for the non-profit discount:
~ are organized exclusively for charitable purposes.
~ receive substantial support directly from the general public or private individuals, and
~ are exempt from taxation under South African NPO (NGO, CBO, FBO) regulations or International equivalent.
How do I apply?
To get started, fill out the brief application below so we can make sure your nonprofit organization qualifies.
If you still have questions, please do not hesitate to get in touch with us.
---